Furniture Removal
We do our best to be in and out in a flash so you are not inconvenienced. We also make sure to donate any still usable items to various charities.
If you're a DC Metro area resident, there's a good chance that you're busy almost constantly. If you don't have a few spare hours, a truck, and several strong buddies, getting rid of large pieces of furniture is a massive hassle. Between the time you'll spend moving the piece, the gas you'll use, and dump fees, you're likely better off hiring a professional. Our Furniture Removal Service is the perfect solution for Northern Virginia, Maryland and Washington DC residents and businesses. We're fast, professional, and affordable. We also donate any still-usable furniture to those in need through a number of charities including Habitat for Humanity!
Furniture Removal can also be tricky if you live in the city. Getting a couch down a three story walk-up, or even just driving a truck in heavy DC traffic can be a very daunting task. The good news is that we're used to hauling couches, and great at driving our trucks! When you combine our expertise, our free estimates, and our affordable pricing, Mack Hauling is the best value in town. Call or complete our on-line request form today for your FREE estimate.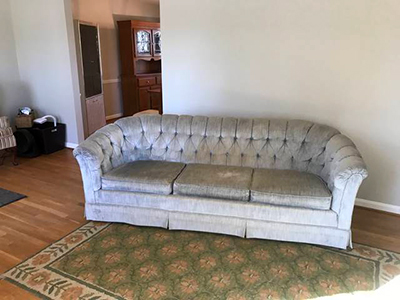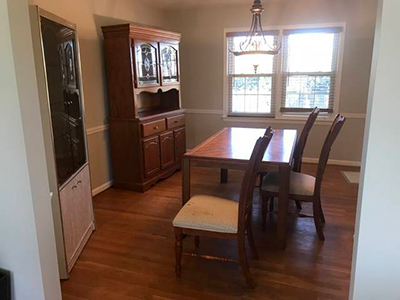 Living Room and Bedroom Furniture
Office and Storage Furniture
Game Room and Patio Furniture
Couches, Sofas, and Loveseats
Cabinets
Dressers
Mattresses
TV Stands
Desks
Tables