Burke Virginia Junk Removal, Home Clean Out, Pick-up, and Haul Away Service
Junk Happens!
Eco-Friendly Junk Removal Solutions
Understanding what it takes to remove, recycle and/or donate your unwanted items takes time and a lot of research, but when you call Mack Hauling, you can rest assured knowing that every effort has been made to remove your junk in the most environmentally friendly manner possible!
Mack Hauling offers affordable and professional junk removal & pick up services including hoarder, landscape clean up, fence removal, construction debris removal, demolition clean up and more. Call us to schedule your pick up in Burke VA.
Residential junk pick-up
Commercial Junk Removal and Hauling
Warehouse Cleanouts
Estate Cleanouts
Garage Cleanouts
Attic Cleanouts
Crawlspace Cleanouts
Construction Debris Removal
Demolition Cleanup
Foreclosure Cleanup
Tenant/Landlord Cleanout Service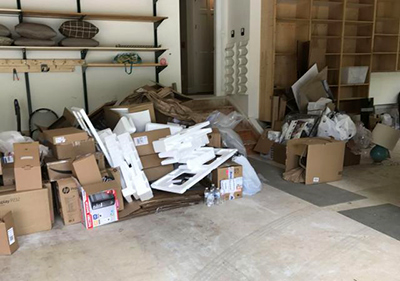 Call us today or complete our free estimate request form to schedule an appointment.
Items we accept/clean Up Include:
Air Conditioners
Automobiles
Appliances – all types
Bathroom Fixtures:

sinks
toilets
bathtubs
liners
enclosures, etc.

Beds
Headboards
Mattresses
Box Springs, etc.
Bicycles
Boats
Books, etc.
Building Materials
Cardboard
Carpeting
Chairs
Chests
Chest of Drawers
Computers and Tech Hardware
Concrete
Construction Equipment/Debris
Couches
Sleeper Sofas
Decks
Desks
Dressers
Electronics
Exercise Equipment
Fences
Fire Pits
Firewood
Furnaces
Furniture
Garages Clean outs
Grills
Water Heaters
Interior Walls
Lawn Equipment – all types
Lumber
Magazines
Metal
Motorcycles/Mopeds
Musical Equipment
Newspapers
Office Furniture
Outdoor Furniture
Pools
Printed Matter
Rugs
Sheds
Snowmobiles
Steel
Swimming Pools,
Decks, etc.
Tables
Televisions
Toys
Trailers
Tractors
Trees
Wheelbarrows
Wheel Rims
Wood
YOU NAME IT, WE'LL HAUL IT!
We will provide tenant cleanout services to apartment complexes in or near the Burke VA area including apartment complexes such as Burke Shire Commons, Crevenna Oaks, Summit Oaks, Lakeside, West Springfield Terrace, Pinewood Plaza, The Avant, Wedgewood, Saratoga Square, Circle Towers, The Amberleigh, Heatherwood Retirement Community, and any others.
Surrounding Area Service provided to Burke VA, Bell's Pond, Lake Braddock, White Oaks, Kings Park and more. You will find our fleet of junk removal trucks routinely on Burke Road, Burke Lake Road, Coffer Woods Road, Guinnea Road, Rolling Road, Lee Chappel Road and all along the Capital Beltway/Route 495.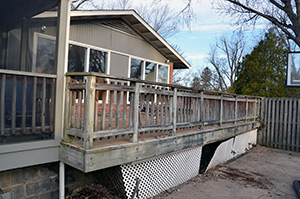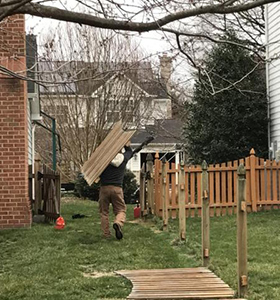 Other Cities Served
Annandale
Clifton
Fairfax
Fairfax Station
Franconia
Merrifield
Newington
Springfield
Vienna
West Springfield
Neighborhoods
Adams Morgan
Ballston
Clarendon
Courthouse
Columbia Forest
Columbia Heights South
Columbia Heights West
Eisenhower East
Glover Park
McLean Gardens
North Highland
Rosslyn
Virginia Square
Wesley Heights